ARTIFICIAL INTELLIGENCE ON THE HORIZON
A report on how professionals in Europe and UAE understand
the imminent age of AI in the workplace.

Beyond data and AI: insights for L&D and HR
What does the future of work look like for those most likely to be impacted by automation? What does the rise of cognitive technology such as Artificial Intelligence mean for business leaders and their teams? Are people in the corporate world apprehensive about the security of their jobs?
Headspring has partnered with YouGov to conduct a substantial survey with one key ambition: overcome misconceptions about AI and provide HR and L&D leader with applicable insights into how people working in their organisations understand the impact that AI is going to have on their jobs and their careers.
We surveyed a total of 4,515 people in seven countries: United Kingdom, Germany, France, Spain, Denmark, Sweden and United Arab Emirates.
To receive the report in your email, simply complete the contact form and leave the rest with us.
Humans trust humans more
More than half of office workers would trust a decision made by a human more than a decision made by AI. Trust in human decision-making is highest among C-level executives.
AI knowledge is mixed
50% of professionals know a fair amount to a lot about AI. 48% say they have moderate to poor understanding. Only 2% have never heard of AI before.
Are employees more prepared than employers?
Overall, professionals feel unprepared for the arrival of AI. Only 43% already use AI or feel prepared to use it within the next 12 months. Confidence in their company's AI-readiness is far lower.
AI and Diversity
More professional disagree with the suggestion that AI will help create a more diverse workforce. 40% believe it will contribute to greater diversity, but one in
six don't know.
Key lessons for business leaders



The report provides insightful (and, in some cases, surprising) findings on people's awareness about AI and on the difference of perceptions between leadership and mid-level professionals.
Leaders wishing to take the necessary and inevitable steps towards adoption of AI in their organisations would do well to listen to professionals' views and recommendations. Leaders need to meet one of the key themes emerging from this report: employees feel a need for enhanced internal communication to manage potential negative perceptions.
In addition to internal communication, the need for upgraded investment in people and training is a major outcome from this study. The implementation of processes to manage ethics around AI also emerged as a priority.
Artificial Intelligence represents an exciting opportunity for businesses across all regions and industries. However, success in implementation will depend on the management of employee expectations and confidence in the value of transition.
About Headspring Executive Development
Empowering People, Transforming Businesses
Headspring is a joint venture of the Financial Times and IE Business School. Together, we bring a unique blend of business insight, expertise, business acumen, leading academic faculty and a global network of educators to co-create customised corporate learning and executive development programmes – in multiple languages, to almost any sector, anywhere in the world.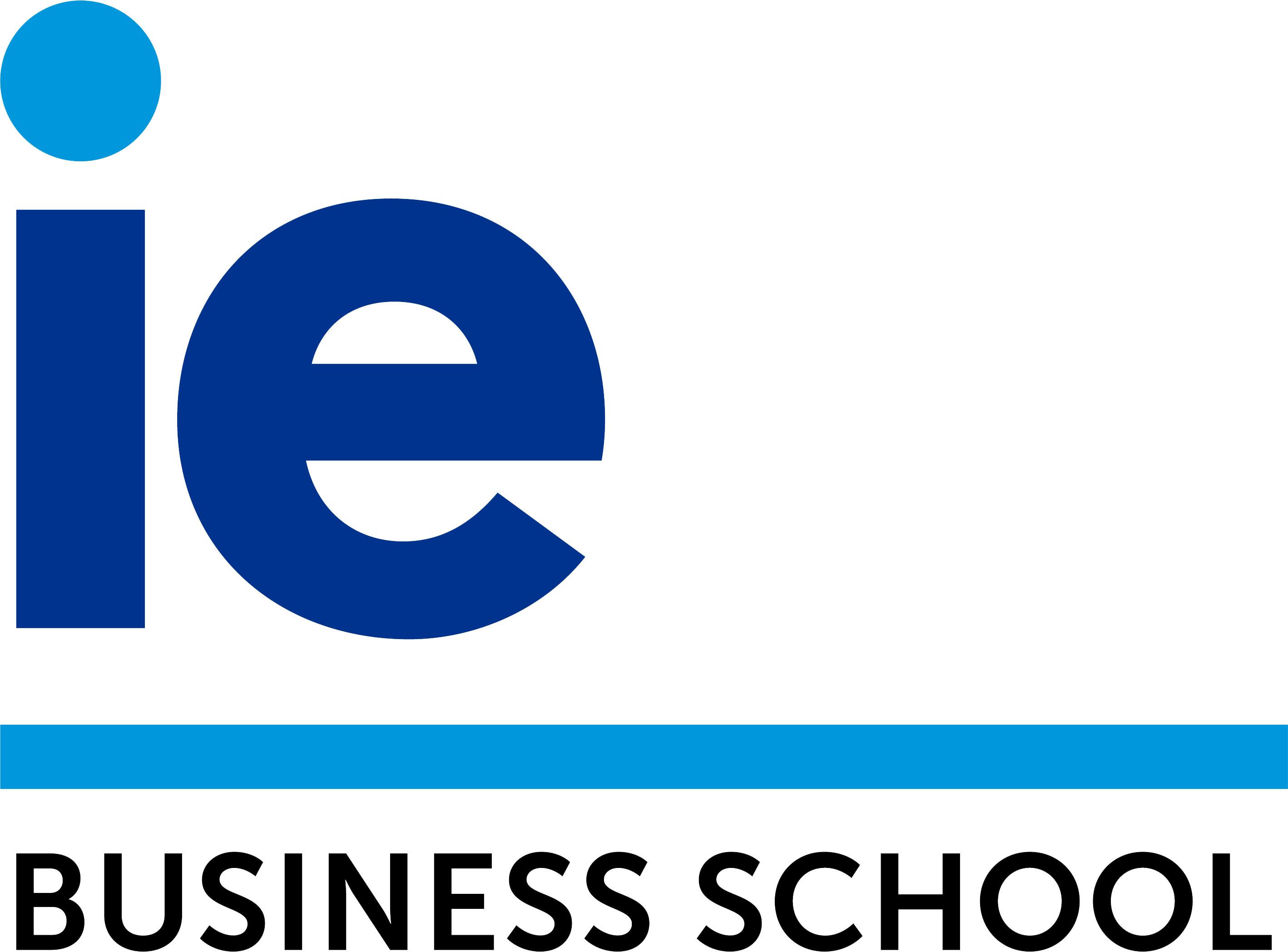 The expertise of the Financial Times
The learning innovation of IE Business School
The FT has been the guide to business for more than 125 years, recognised internationally for it's authority, integrity and accuracy. Our FT journalists are close to the source. They know the facts before they become news, helping our clients to stay one step ahead. They understand the big political, economic and technological trends as well as the small details of policy that can make or break a business.
From its foundation, IE Business School have made it their business to disrupt. A triple accredited institution, it offers the world's number one distance online MBA (QS, 2017) and the 3rd ranked non-US MBA in the world (Forbes, 2017). Through technological immersion and a culture of innovation, IE brings and entrepreneurial mindset that gives our programmes a sharper edge and greater impact.
Copyright © 2019 Headspring Limited All rights reserved.