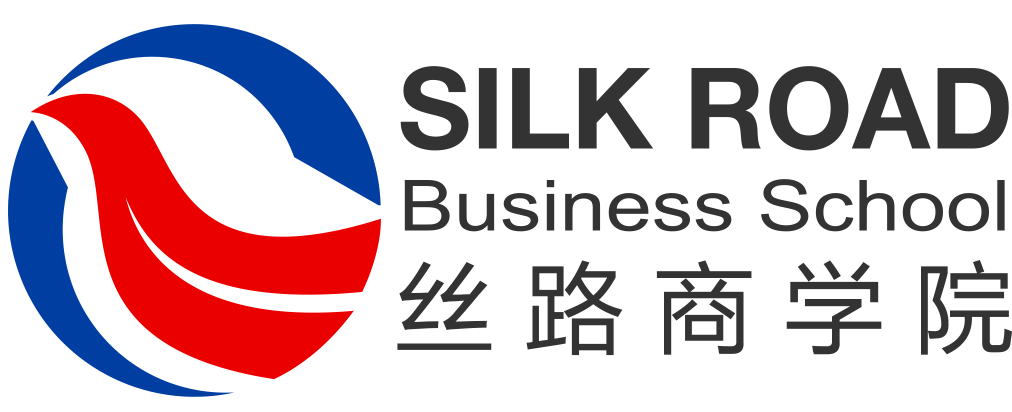 A NEW FORM OF PARTNERSHIP
ACCESS TO SEVERAL DIPLOMA
A comprehensive educational platform, under the auspices of Silk Road Business School, that aims at innovative education. Committed to develop cross-cultural talents that service overseas development for enterprises.

Our constructive mission of prioritising education, converging talents; serving enterprises, connecting public demands, promoting cross-regional, cross-cultural, and cross-industrial communication between Chinese and other businesses along the Silk Road. We will thus spread education across commercial civilisation and feed educational development with business input.
You can access to several types of diploma from Silk Road Business School and its partners once you have registered on the learning platform.
Each program has a specific selection process. The entry to the selection process requires the payment of fees for each program.
For programs with a duration of more than one year, you will have to renew your registration every year on the platform provided you have successfully passed the end-of-year exams.
I am interested to have access to the


Headspring – Silk Road Business School Learning Platform
Copyright © 2020 Silk Road and Headspring. All rights reserved.